Our Mission
Working together to save lives through organ and tissue donation
What We Do
As a nonprofit, federally-designated organ procurement and AATB-accredited tissue recovery organization, we seek to be good stewards of the gift of life.
Website Accessibility
We've added the Recite Me web accessibility and language toolbar to our website to make it accessible and inclusive for as many people as possible. Look for this symbol on the homepage and click to activate the toolbar.
Land Acknowledgement
We acknowledge that our headquarters in Bellevue, Washington, are located on the traditional lands of the Muckleshoot Tribe. We express our gratitude to the Federally Recognized Muckleshoot People as we gather on their traditional lands. We also recognize Muckleshoot's continued presence as a strong sovereign nation and its invaluable contributions to our state's history, economy, and culture.

We look forward to continuing to learn more and partner together to promote organ donation and raise awareness of their accomplishments in our community.

Learn more about Muckleshoot's history, people, and the continued preservation of their culture.
Support and honor donor families
Grieving families need support throughout the donation process and beyond. We provide that support both on-site at hospitals and virtually to educate families on the process and expectations associated with their loved ones becoming a donor.
Through our Aftercare program, we also provide 18 months of grief support, including personal calls and letters between donor families and recipients, to help honor the lives of donors.
Support and collaborate with medical professionals
We work closely with more than 200 partner hospitals to maximize donation opportunities so that together we can save and improve more lives across our region. Our Hospital Development team provides ongoing education for hospital staff on organ and tissue donation guidelines and procedures, to ensure that they always recognize and refer potential donors. We also help hospitals navigate the complexities of federal regulations.
Provide clinical support for organ and tissue recovery
Our coordinators are available 24×7 at (888) 543-3287 for on-site response to potential donation referrals. They can assess a potential donor's medical suitability for donation, provide clinical support, and manage the recovery of both organs and tissue. Our staff works with the United Network for Organ Sharing (UNOS) to place organs and coordinate transportation for transplant teams.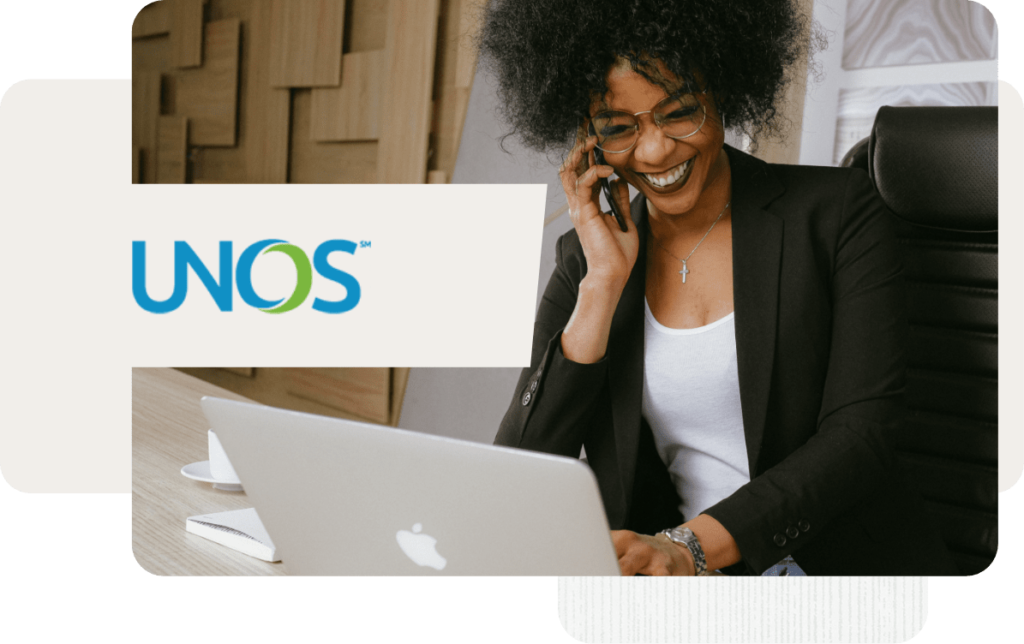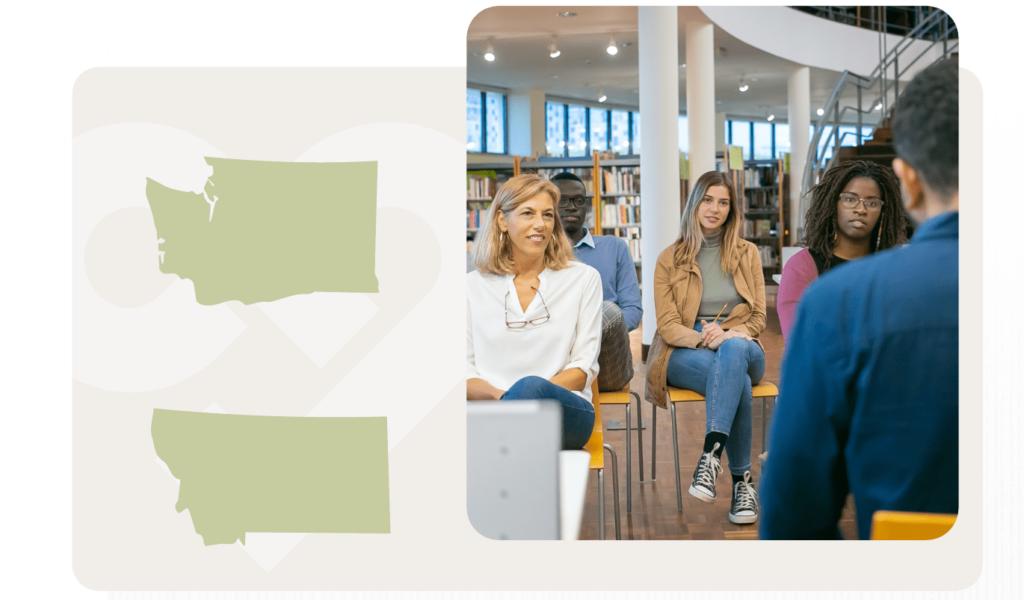 Educate the public
In addition to managing the Montana and Washington state donor registries, we strive to educate the communities we serve about organ and tissue donation, providing education programs such as DMV-based outreach and training, traffic education curricula, and presentations to high schools. Our community advocates are an integral part of the LifeCenter Northwest family, and by sharing their stories they foster a better understanding and appreciation of donation in our community.
Vision and Values
We are working toward a future where no one dies on the organ transplant waiting list, high-quality tissue grafts are available to all in need, every donor and donor family is honored, and all employees are inspired and empowered to realize their highest potential in service of our mission. These are the values that drive us:
Integrity
Collaboration
Service
Courage
Working at LifeCenter
Opportunities to join our team and help save and improve lives.
Advocate in your community
Resources to help you spread the word about donation in your community.
LifeCenter leadership
Our executive team, staff, and governing and advisory boards.
The 2022 Annual Report
We know 2022 was a memorable year for all of us, but especially so for the people whose lives were saved through organ and tissue donation.
Learn about our shared achievements from the past year in our 2022 Annual Report.